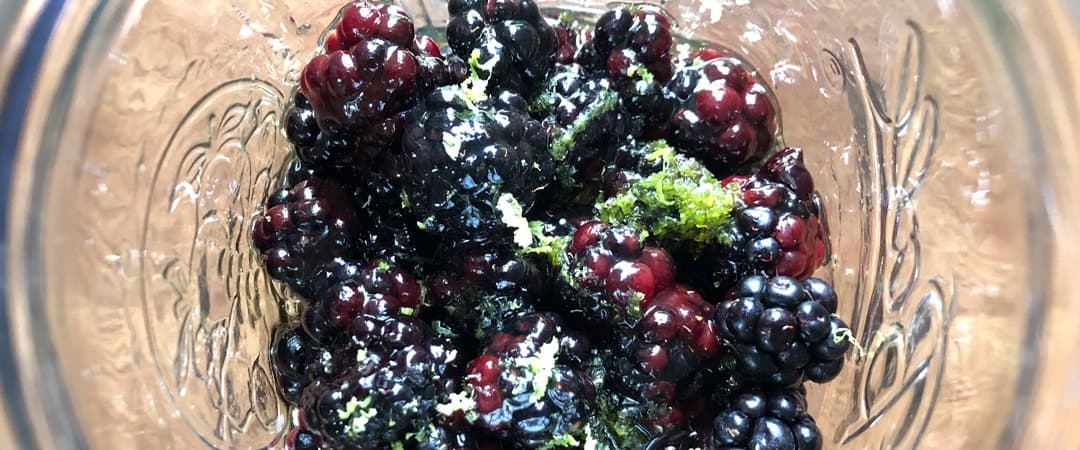 Here is where a story was done on us…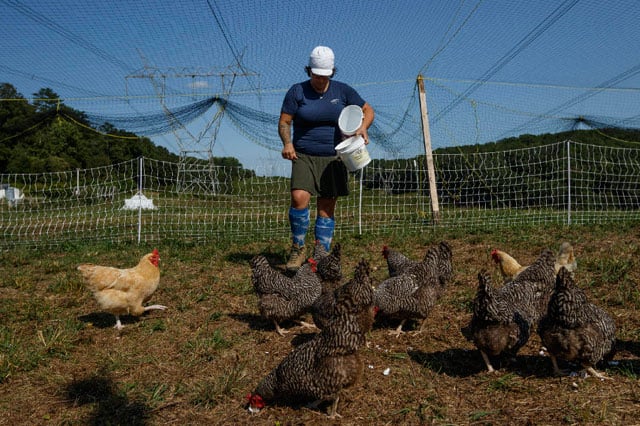 CDC Warns of Salmonella Concerns Over Backyard Chickens
It's no "chicken-and-egg" situation when determining how more than 900 people picked up salmonella infections so far this year, according to the Centers for Disease Control and Prevention.
The outbreaks are linked to contact with live, noncommercial poultry, such as chickens or ducks, which are growing in popularity as pets and as local food sources for backyard farmers.
Now here is where I did stories on others! We wouldn't be free range if I didn't freelance. Check out some of these articles produced highlighting other local, small, economically friendly businesses.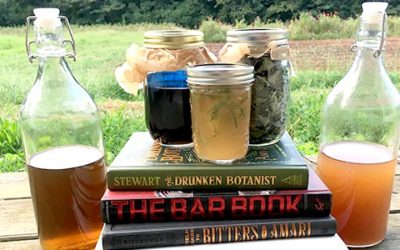 Hot or cold, the perfect drink should take some time; intricate parts creating a mellifluous mixture. More than just a perfectly poured Guinness, an aperitif or digestif should encompass local, fresh ingredients as much as the meal.
The slow food movement rocked the kitchen table and small-batched beer was close behind but how quickly are craft concoctions trending?
read more