Welcome To
Feathers
&
Fruit!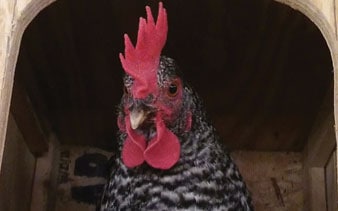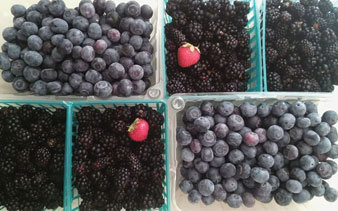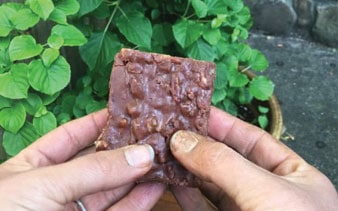 Feathers & Fruit is a suburban farm in Soddy-Daisy, Tennessee
Resting on 18-acres, nestled under several power towers and within view of the Sequoyah Power Plant as well as the nearby subdivision, it is our pleasure to say that we have transformed this property to be more sustainable than just a big yard to mow. Decreasing food waste and utilizing the land are two important goals we accomplish daily in healthy, all natural ways.
A farm can grow a relationship just as much as it grows food. We strive to love, communicate and care for everything that steps foot on the property in the most natural way possible. A true suburban farm with a clear view of the residential subdivision down the hill, we encourage everyone to know your neighbors as well as know where your food comes from. With that being said, we hope to see you soon.
As we are both fully employed, we are unable to do a pick your own or maintain a farm stand yet however we are at the Main Street Farmers Market every Wednesday starting at 4. We are usually home on the weekends but are hard at work on the farm. If you want to see our set up or, better yet, lend a helping hand to our operation, please send a message and we would love to see you
We do not have kids or employees to help us and an extra set of hands goes a long way. Robert is constantly in the shop welding, grinding or making saw dust. Jessie is constantly digging in the dirt or in the kitchen canning and dehydrating. If you want to learn how to do any of these farm related skills or just want to lend a hand (and maybe a cold one), then please contact us and we'd be happy to share in the fruits (or eggs) of our labor.