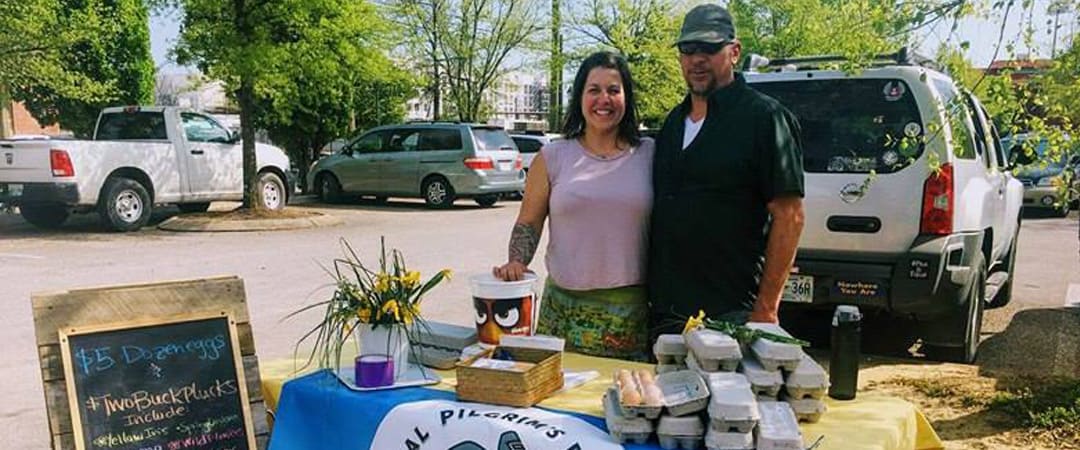 Although we don't have a permanent storefront or offer pick-your-own, there are ample opportunities to snag our stuff around town.
You can find us permanently on the menu at all Lupi's locations as our eggs are mixed into the veggie or meat lasagna as well as all the sweets like the famous brownies. Robert loves the Walnut Chocolate Chip cookies and the veggie lasagna is Jessie's favorite.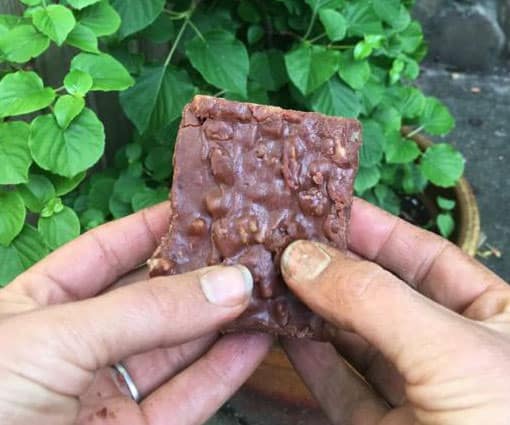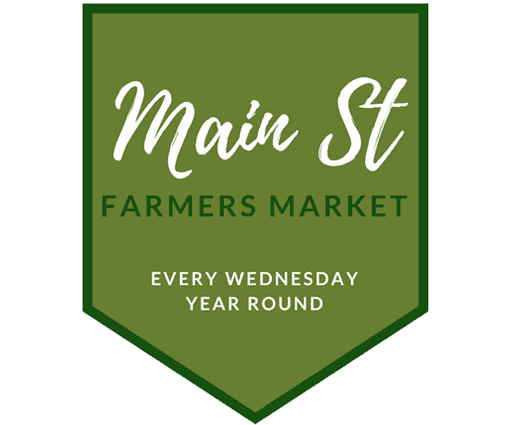 Main Street Farmers Market
Check our facebook page to see if we are attending the weekly Wednesday market.
We offer $Two Buck Plucks which are a small bouquet with different items each week but always includes a naturally harvested feather from one of our happy birds. Previous TBP have included Oregano, Basil, Spring Onions, Butterfly Weed, Queen Anne's Lace, Lilac and Hydrangea to name a few.
Local jewelry company chose to purchase our $Two Buck Plucks and make some beautifully detailed jewelry out of it. Hydrangea, Butterflyweed and Queen Anne's Lace are just to name a few of our flowers featured. Check out her gorgeous creations.