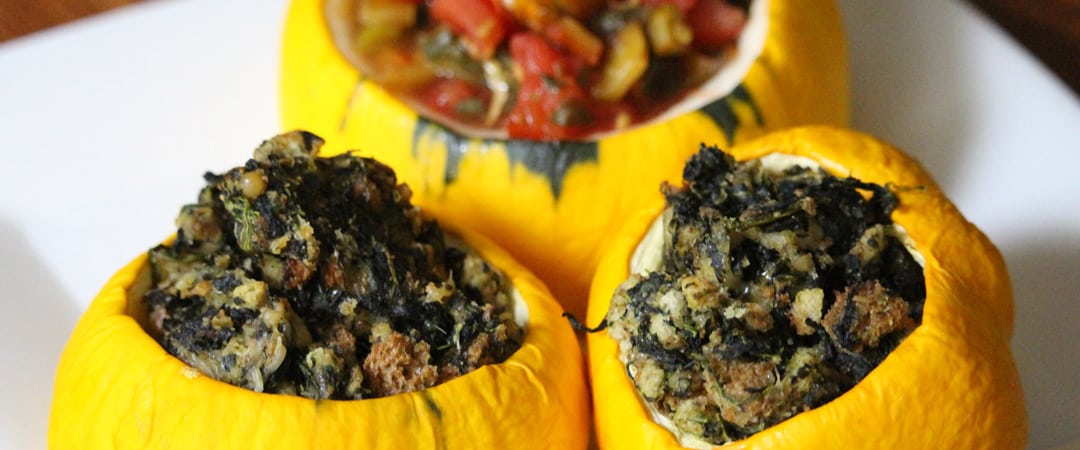 As the skills in the kitchen are growing like the skills on the farm, we wanted to share a few recipes of simple, healthy meals that can please all palates.
Support Your Local Farmers
There are many great local farms in the area providing organic products like apples, cheese, milk, chicken, pork, brussels sprouts and so much more! Be sure to visit us the Main Street Farmers Market every Wednesday starting at 4pm.